We design, develop and assemble a variety of high quality carbide sandblasting nozzles, carbide inserts and ceramic nozzles for the domestic and International sandblasting industry. All nozzles ship from our facility near Chicago, Illinois. We make high quality blast cleaning nozzles available for sandblasting applications at competitive pricing.

Everblast's blast cleaning nozzles are available through our network of domestic and international stocking distributors. You will find our high quality nozzles in many of the leading distributors in USA and if you need help locating a distributor please call us on 1-877-382-5278 (87-EVBLAST) or use the convenient chat facility on our web site.
Everblast's offices are located in Crystal Lake, Illinois. Situated NW of Chicago our central location services both domestic & International customers via one of the largest International airports and freight hubs in the USA..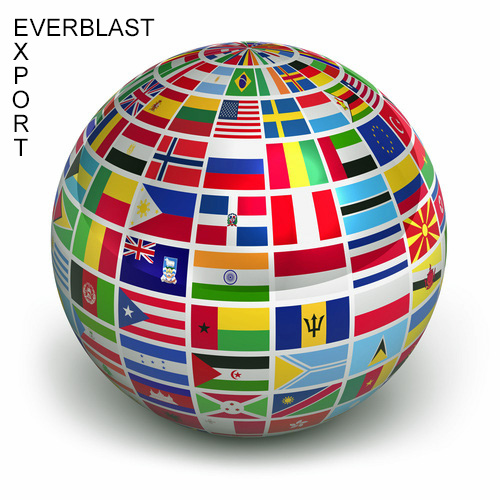 For product info or pricing please contact us for your nearest distributor. This email address is being protected from spambots. You need JavaScript enabled to view it.